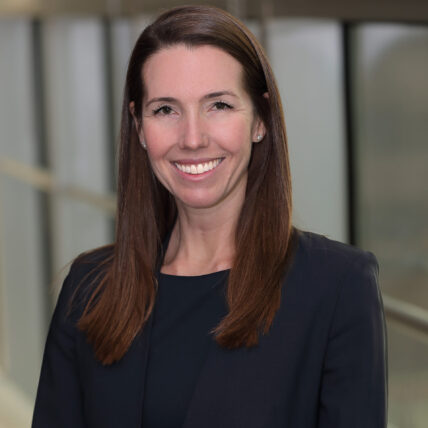 Jennifer O'Neil
Jennifer O'Neil, Managing Director, is Global Head of Corporate Strategy at BlackRock. She is responsible for developing and implementing strategic priorities and cross-functional initiatives focused on achieving the Firm's long-term goals.
Previously, Ms. O'Neil was a member of BlackRock's Legal and Compliance Group. As Deputy Global Head of Investments and Transactions, she led coverage for various investment strategy groups within alternatives, fixed income, multi-strategy and equities, with specialized focus on debt financing, restructurings and distressed investments.
Prior to joining BlackRock in 2015, Ms. O'Neil was counsel at Anchorage Capital Group from 2014 to 2015 and a member of the Business Restructuring & Reorganization Group at Jones Day from 2007 to 2014.
Ms. O'Neil earned a BS degree with honors from the University of Washington in Applied Mathematics and received her JD degree cum laude from Boston University School of Law.