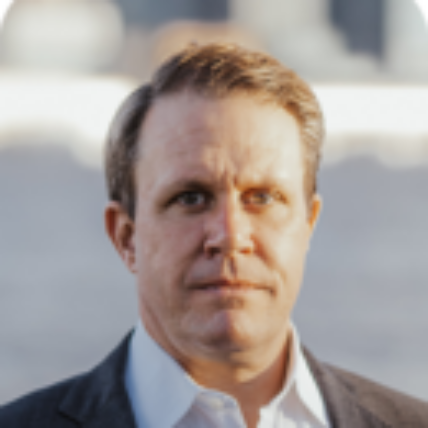 Christopher Snyder, Treasurer
Mr. Snyder has over 10 years of direct private equity and investment banking experience. Prior to joining Perspective, Mr. Snyder sourced, executed and managed buyout investments for Uni-World Capital. Prior to Uni-World, Mr. Snyder's private equity experience includes Cowen Capital Partners (formerly SG Capital Partners) and ABS Capital Partners. Additionally, Mr. Snyder worked in the Corporate Finance & Investment Banking Division of Legg Mason Wood Walker where he executed merger & acquisition, capital raising, and advisory mandates for private equity sponsors and corporate clients. Mr. Snyder began his career at American Capital Strategies where he performed due diligence on investments and helped manage a portfolio of debt and equity investments in middle-market companies.
Mr. Snyder has an MBA from Columbia Business School and a BS in Finance and a BS in Accounting from the University of Maryland, where he was a UM Scholar. Chris is an active alumnus at Columbia Business School and participates in the school's Private Equity Program as a mentor to current students and as a resource to the Private Equity Program. In addition, Mr. Snyder serves on the board of Futures and Options, a non-profit organization providing career development and paid internship programs for underserved New York City youth.