The Internship Program
---
Futures and Options provides paid, mentored internships and career readiness workshops to high school juniors and seniors. Students acquire meaningful hands-on work experience, gain entry to small businesses, nonprofits, government agencies, and multinational corporations, while making connections and creating networks that can last a lifetime.
The most exciting part of my internship was meeting my supervisors and building a strong network that I can one day use. I loved meeting and talking to all my coworkers and really learned a lot from every single person I've come across at Voya.

– Sabrina Li, Voya Marketing Intern, Summer 2022
How Our Internship Program Works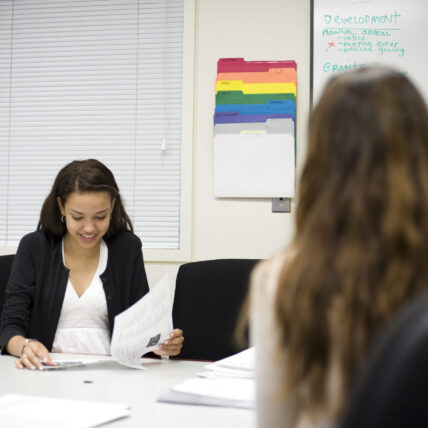 Apply
If you are between 16-19 years old and attending a New York City high-school, you are eligible to apply to The Internship Program. Applications can be completed online and include a series of short answer questions and the submission of a resume.
Interviews
After submitting an application, selected students will interview with a member of the Futures and Options team. If you are accepted into the program, we will try to individually match you to an internship site that connects with your abilities, goals, and interests and we will help you prepare for the interview. Not all students accepted into our program are matched or hired by internship sites, but we will keep in contact with you to update you on the status of your application and internship options.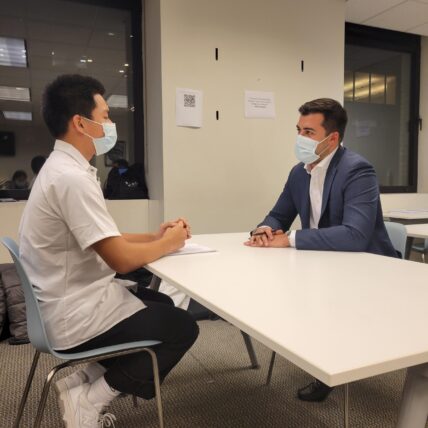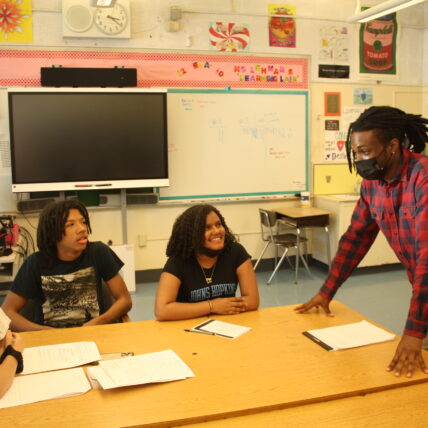 Orientation & Career Readiness Workshops
In addition to your internship hours, The Internship Program includes two required orientations and a series of career readiness workshops that compliment your hands-on working experience. These sessions focus on building skills such as: communication, interviewing, financial literacy, resume writing, and more.
Field Trips
All interns will attend Career Exploration field trips with selected employer partners to learn more about potential career pathways. Past trips have included visits with BlackRock, Infor, UpSlide, among many others.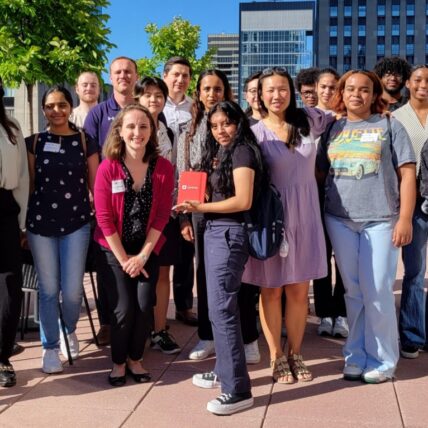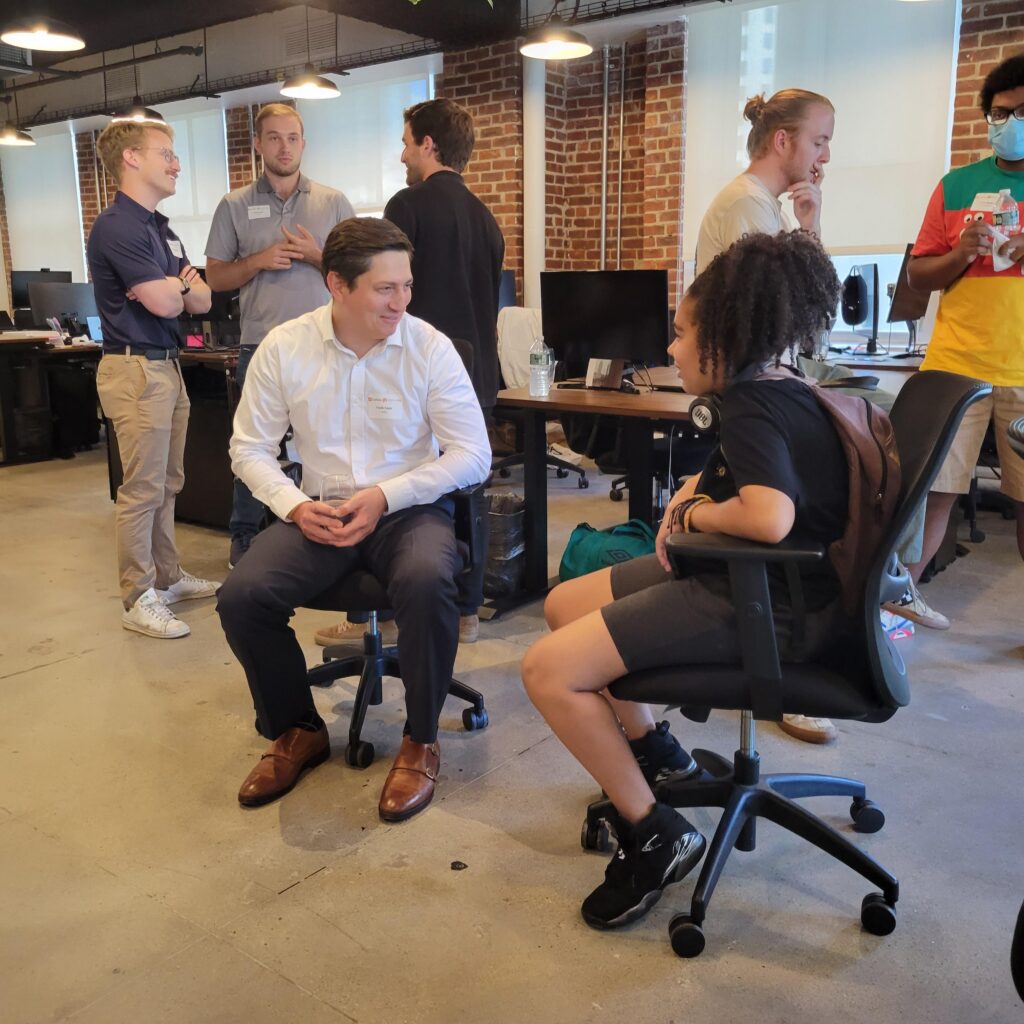 Your Program Coordinator
Your Futures and Options Program Coordinator will mentor, coach and support you every step of the way. They will meet with you and your supervisor, and ensure to be the first line of support should any issues arise.
---
Internship Program Insights
90%
of students report growth in work-readiness skills
100%
of students earn at least $15/hr at their internship
100%
of students leave our program having set goals for the future
100%
of students leveraged networking opportunities