Volunteer
---
There are many opportunities for you to volunteer with our students and to share your professional advice and experience, while impacting a young person's career journey.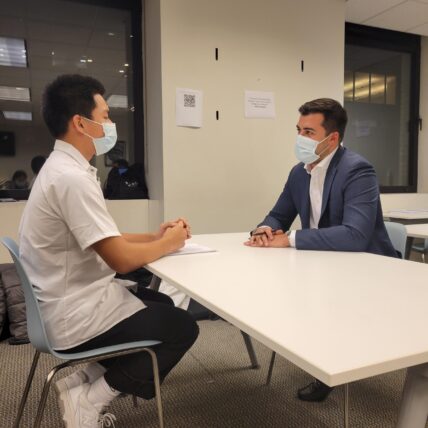 Mock Interviews
Join us as a mock interviewer to help prepare students for future job interviews. You can also bring mock interviewing to your workplace as a company-wide volunteering event.
Create-A-Company Judge
Be a judge and provide meaningful feedback for our Career Essentials Create-a-Company presentations, where students develop and present pitches for their potential business.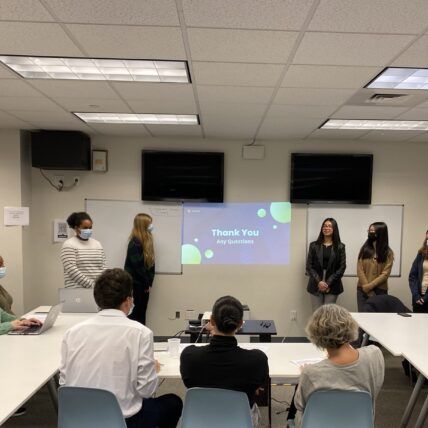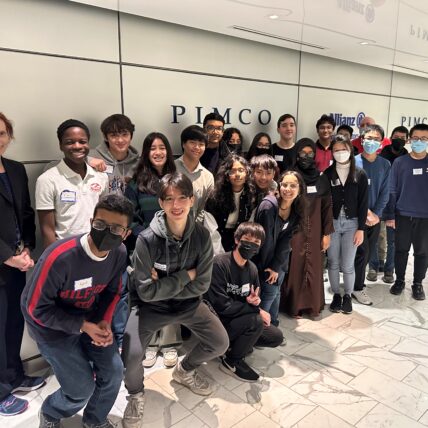 Host a Career Exploration Field Trip
Help students explore potential careers by sharing your workplace and career path with program participants.
---
---