Dream Big: A Celebration of Opportunity
---
Dream Big – A Celebration of Opportunity is an inspirational evening in October where we gather together with partners, volunteers, supporters, alumni and friends to celebrate our students' accomplishments and the impact of Futures and Options' programs.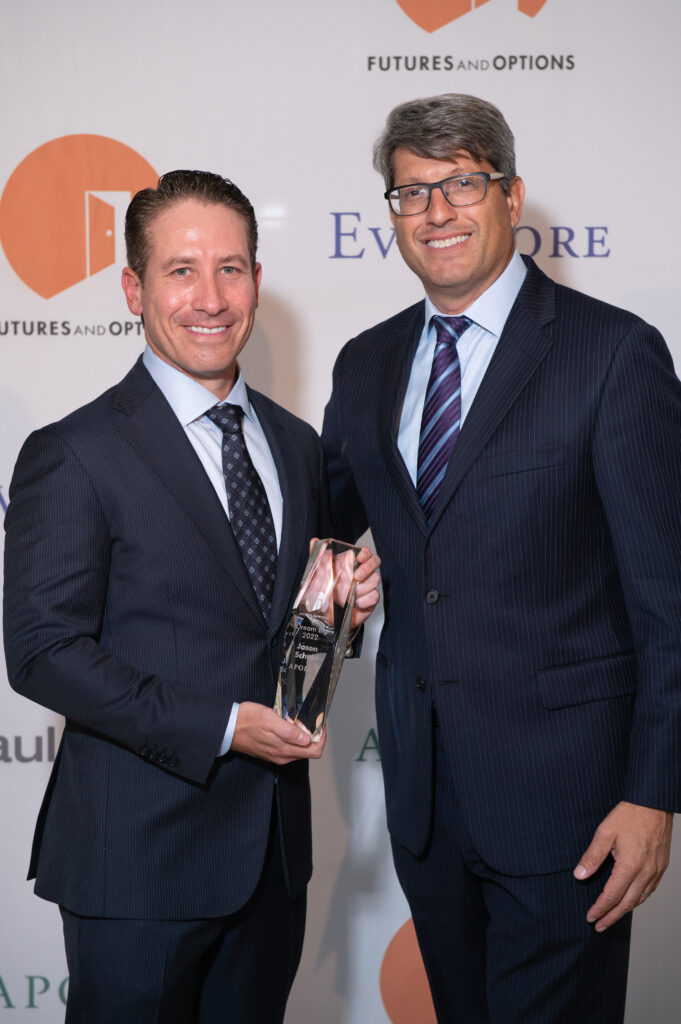 Our Dream Big award salutes the businesses and community leaders who make it possible for young people to acquire the work-readiness skills, career opportunities and higher education needed to succeed in school and in careers.
We also award our Dream Big scholarships to two exemplary college-bound Futures and Options alumni, providing financial support as they pursue higher education.
The support we receive at Dream Big is essential to ensuring that Futures and Options can continue to provide robust career development programming to students throughout New York City.
We look forward to seeing you on October 19, 2023 for our next Dream Big celebration!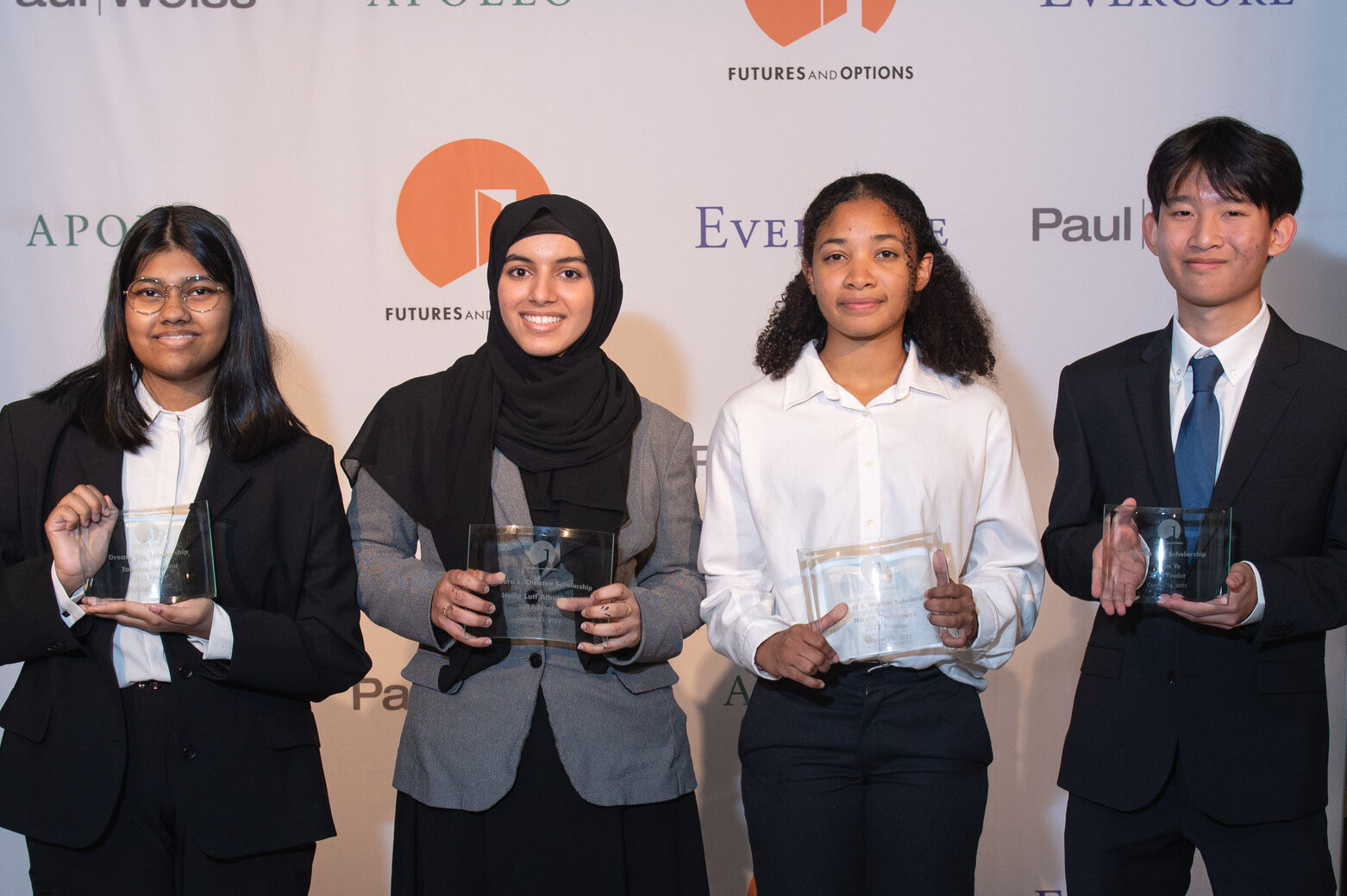 Photos from Dream Big 2022