Alumni Engagement Program
---
Our goal is stay in touch with and support our alumni at important education and career junctures. Students who have completed Career Essentials, the Internship Program, the Externship Experience, and/or the Urban Leadership Fellows program can join the Futures and Options alumni community.
Are you a Futures and Options alum? Stay connected with us!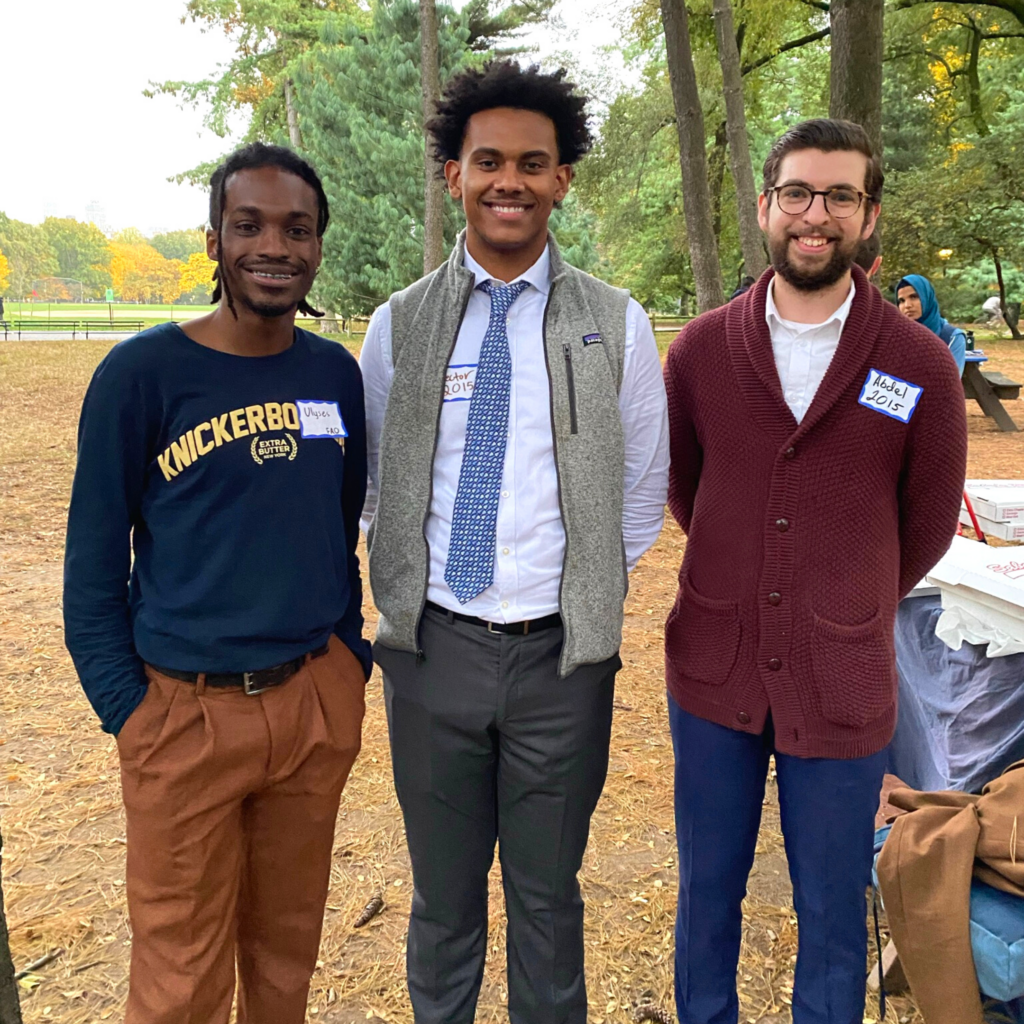 Check out our upcoming alumni events to network and stay on top of your career exploration.
Are you an alum or Junior Board member looking to give back or a current student wanting some guidance? Find out more about our Alumni Mentorship Program.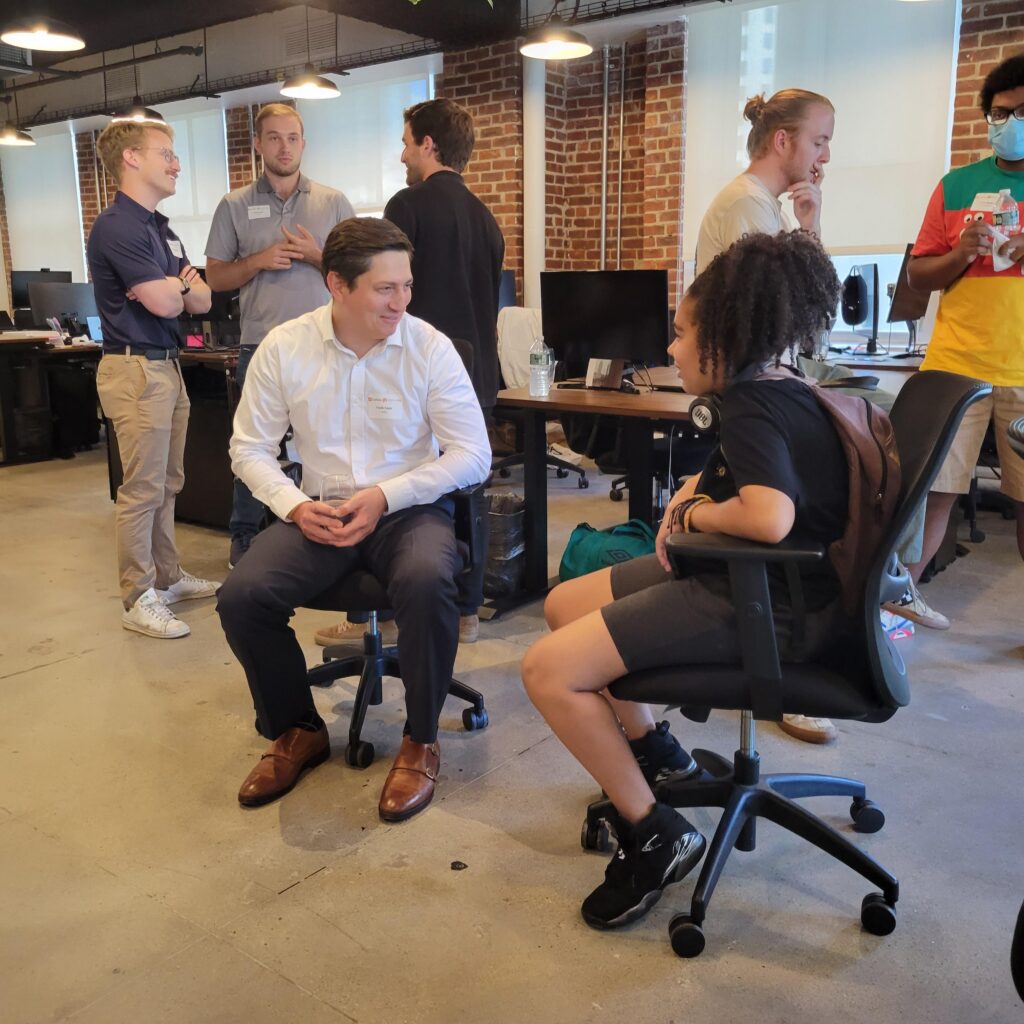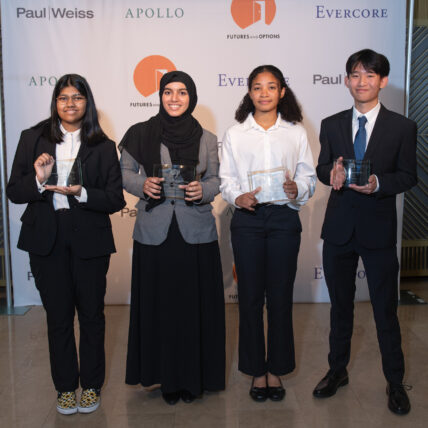 Helpful resources for our students and alumni, including career development and financial literacy, are available on our resources page.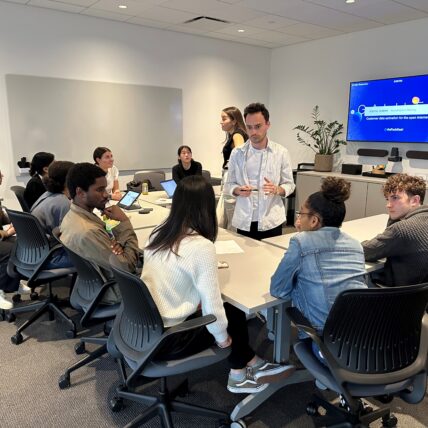 Meet Our Alumni
Omar Santos, a junior at Columbia University, interned with BlackRock and Morgan Stanley through Futures and Options, which helped him to identify his passion for investment banking and management.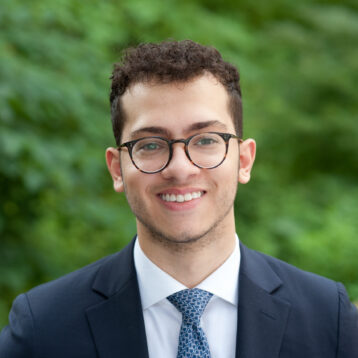 ---
---