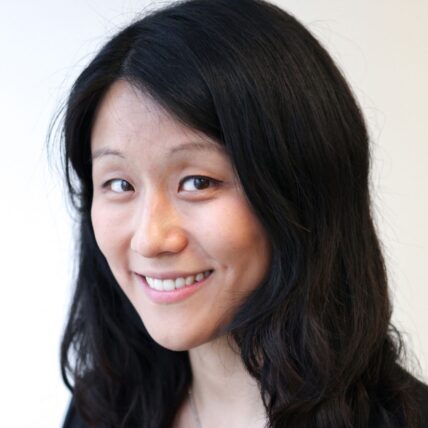 Colleen Hsia
Colleen Hsia is a Senior Managing Director at Teneo, where she advises senior management and board directors on complex strategic, financial and reputation management situations and leads efforts in Teneo's IPO and capital markets business. Her experience ranges across sectors in IPO/SPAC transactions, mergers and acquisitions, corporate and executive positioning, crisis management, shareholder activism, litigation, and regulatory issues. Prior to joining Teneo, Colleen was Senior Managing Director at FTI Consulting, where she was head of the Financial Services sector in the strategic communications segment. She worked with a range of clients in venture capital and private equity, as well as in asset management, banking, insurance, market structure, fintech, crypto and blockchain, in addition to tech and aerospace.
Colleen was previously Global Head of Marketing at quantitative trading firm Jane Street, one of the world's largest market makers in ETFs, options, bonds, and crypto. She led the development of its marketing and external communications strategy across offices in New York, London, Amsterdam, and Hong Kong.
Prior to Jane Street, Colleen served as Director at BlackRock, largest asset manager in the world. During her tenure she led product strategy, research and investment advisory, and marketing and communications teams in New York and Hong Kong. She drove a number of the firm's strategic initiatives including rapid response coordination, product launches, new market entry, thought leadership and investment content, and digital marketing.
Colleen spent the earlier part of her career as an investment banker at Citigroup and as a financial analyst at a Magnitude Capital, a multi-strategy hedge fund, where she led business development and investor relations to build it into a multi-billion dollar firm.
Colleen holds B.A. degrees in Economics-Political Science and East Asian Studies from Columbia University. She also holds M.B.A. degrees from both Columbia Business School and London Business School. She is a Chartered Alternative Investment Analyst ("CAIA") and is fluent in Chinese. She sits on the New York City Executive Board of the CAIA Association.