Dream Big Scholarships
---
Futures and Options awards the Barbara L. Christen Scholarship and the Patricia S. Machir Scholarship each year as part of our Dream Big celebration to two college-bound high school seniors.
Many students feel despair at the idea of not being able to afford a college education, so it feels incredible knowing there are always these support networks available to help kids with their academic endeavors. Futures and Options has not only helped me afford my college education, but also provided me and many other students with transformative career development opportunities.

– Nicole Rodriguez, 2022 Patricia S. Machir Scholar
Dream Big Scholarships
The Barbara L. Christen Scholarship, named for Dr. Barbara L. Christen, the founding principal of Murry Bergtraum High School, who established Futures and Options in 1995 in order to provide professional internships and work readiness training for New York City high school students.
The Patricia S. Machir Scholarship, in honor of Patricia S. Machir, Executive Director of Futures and Options from 2007 to 2021, whose vision, leadership and commitment to higher education helped to bring career development opportunities to thousands of New York City high school students.
Both awards are $10,000 college scholarships that are distributed over four years ($2,500 per year) to two high school seniors who will attend college.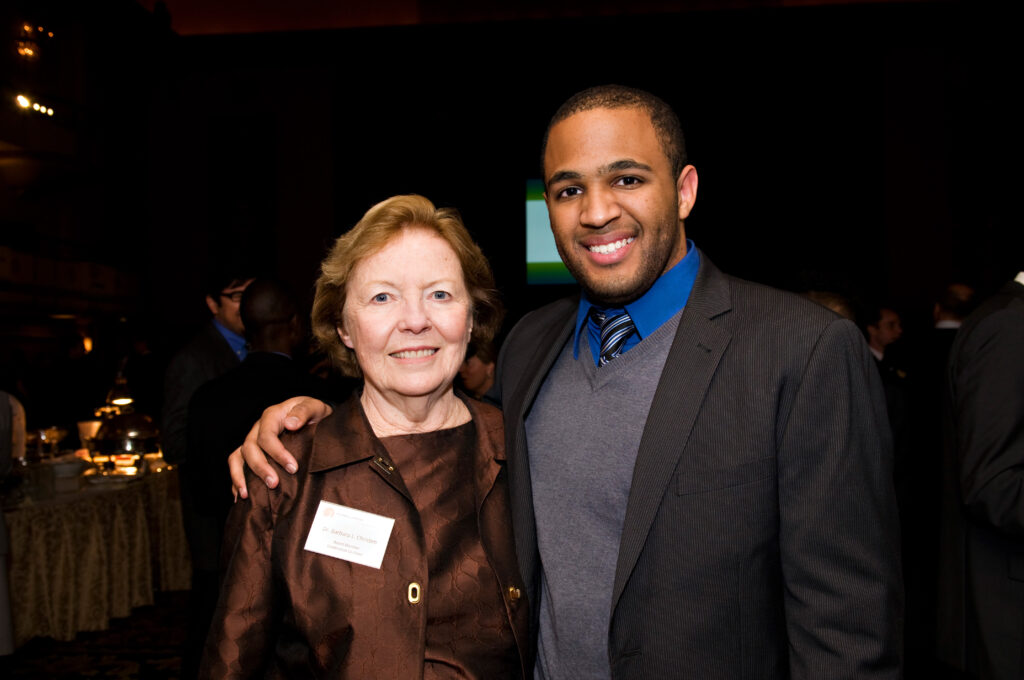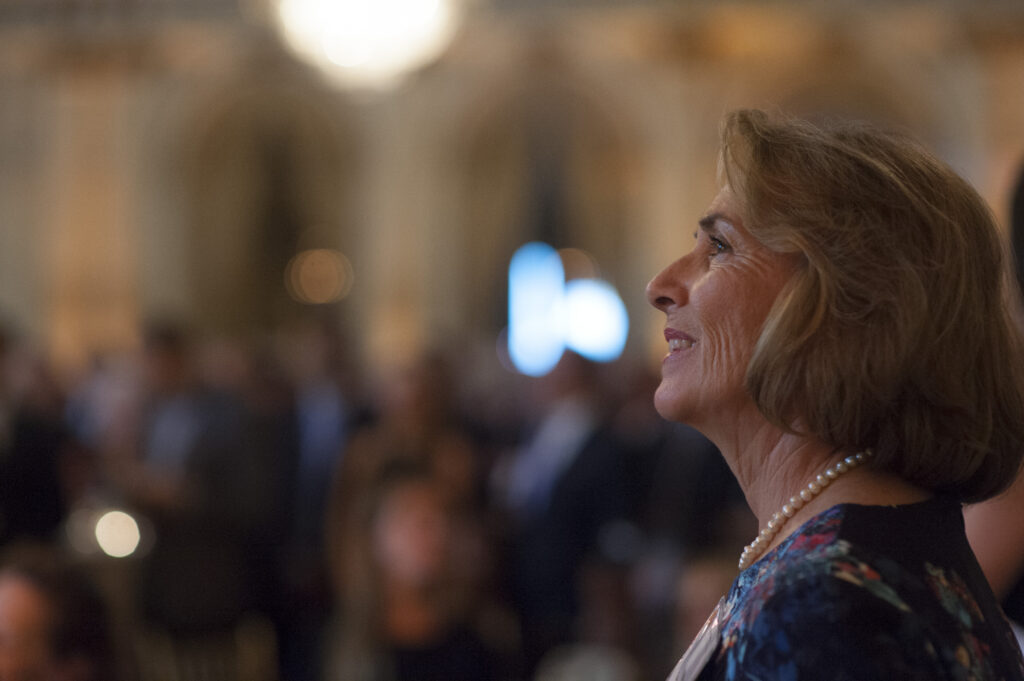 ---
---