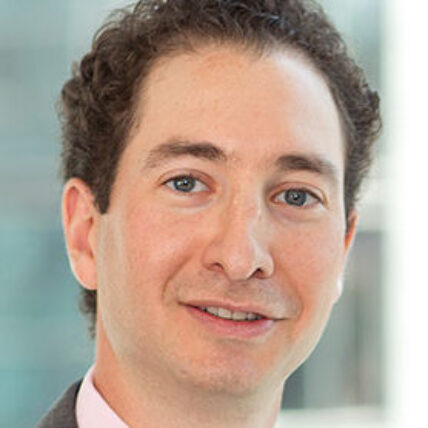 Ben Schrag
Benjamin Schrag is the senior advisor at Kroll, previously the chief growth officer, based in New York. With more than 15 years of experience, Ben was responsible for driving the company's overall go-to-market strategy and organic growth across new products, channels and key relationships.
Prior to this role, Ben was a managing director in Kroll's Business Services practice where he oversaw the global business development and marketing functions, with a focus on exceptional client service delivery to support companywide growth initiatives.
Ben joined Kroll in 2019 through the company's acquisition of Prime Clerk, now Kroll's Restructuring Administration practice, a business he co-founded in 2013 to bring a technologically advanced, professional and cost-effective claims management solution to the claims administration industry. In this role, Ben served as the chief business development officer of Prime Clerk, where he created and implemented Prime Clerk's business development and marketing strategies.
Earlier in his career, Ben worked as an associate in the Restructuring Group at Kirkland & Ellis, where he represented debtors involved in large, complex Chapter 11 restructurings, including that of Solutia, Inc.; Wellman, Inc.; and Masonite Corporation.
Ben holds a B.A. in history from Colgate University and a J.D. from Fordham Law School.