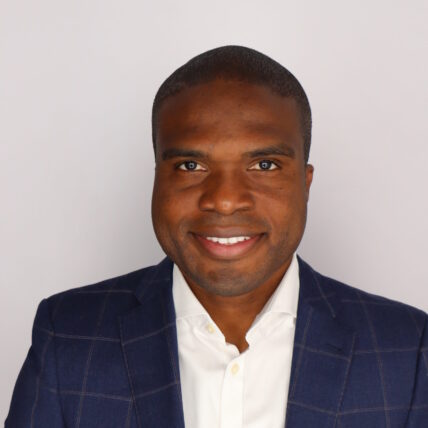 Ibrahim Yusuf
Ibrahim Yusuf is a Partner within Deloitte's Audit and Assurance practice. He specializes in the Real Estate and Investment Management industries. Ibrahim has over 15 years of experience where he has worked with owners and operators of real estate, public mortgage and equity REITs, as well as large multinational Investment Managers.
He has specialized industry experience in fair value and historical cost reporting. He has assisted his clients on a variety of transactions, including valuation of complex real estate/portfolio company investments, IPO's, secondary stock and debt offerings, and asset backed securitizations. He has worked with numerous public companies in understanding and applying SEC reporting requirements with respect to complex accounting transactions, as well as mergers and acquisitions.
Ibrahim also serves within Deloitte's US CFO Program where he facilitates CFO Transition Lab™ sessions. In this role, he assists transitioning CFOs in the development of their 180-day plan, assessment of their talent organization, and assessment of their stakeholder relationships.