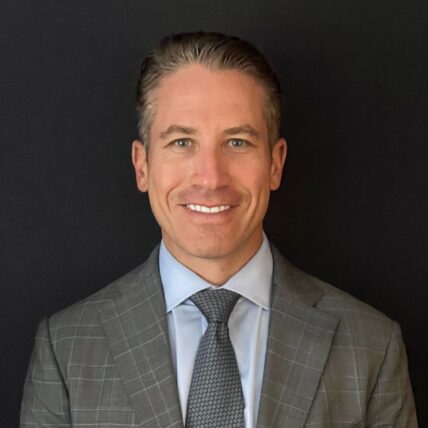 Jason Scheir
Jason Scheir is Partner and Co-Head of Hybrid Value at Apollo Global Management. Jason joined Apollo in 2008 and played a pivotal role in the creation and success of several of Apollo's largest growth initiatives, including Opportunistic Credit, Hybrid Value and Apollo's Sponsor and Secondary Solutions business, S3. Jason has led numerous investments across media, entertainment, travel and healthcare sectors, and currently serves on the board of directors of GI Alliance, US Acute Care Solutions and Atlas Air.

Before joining Apollo, Jason worked at Tailwind Capital, a middle market private equity firm. Prior to Tailwind, he was a member of the Restructuring Group and Mergers & Acquisitions Group at Rothschild Inc. Jason graduated magna cum laude from Cornell University with a BS in applied economics and received his MBA with honors from the University of Pennsylvania's Wharton School.
Jason was Futures and Options' 2022 Dream Big Honoree and has since been involved with the organization in expanding opportunities for students with Apollo.