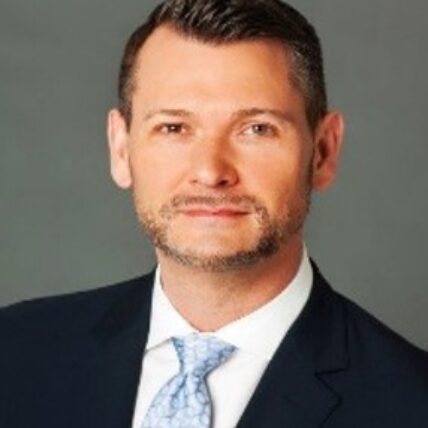 John Thompson
John is a Partner at Oliver Wyman in the Finance Practice, where he focuses on the Finance Operations for Financial Service organizations.
John is a proven leader and change agent with demonstrated success in defining strategy and directing transformation within the Finance functions for large, global financial services organizations across the insurance, banking and capital markets sectors. He has an established record in process improvements implementations, model change operations, and delivery of integrated large-scale business, operating model and technical solutions with measurable bottom line results.
Before Oliver Wyman, John spent twenty-six years with Accenture where he developed and managed programs of change for clients across North America, Switzerland and France. He headed Accenture's North American Finance & Accounting practice. John holds a Bachelor of Science degree in Finance and Marketing from the University of Richmond.