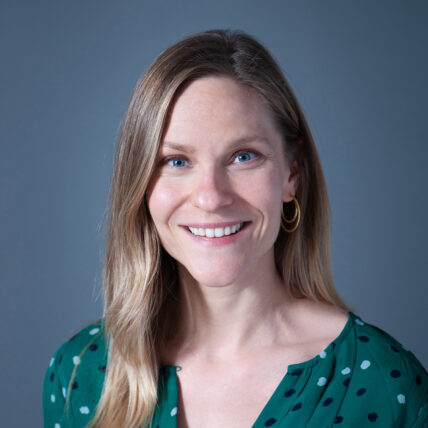 Kate Herman
Kate is a Futures and Options' Senior Program Manager. Since joining Futures and Options in April 2019 as an Assistant Program Coordinator, Kate has had the opportunity to support, develop and implement, a number of programs (most recently, the Ready for Healthcare Initiative with the New York Alliance for Careers in Healthcare, and currently a new partnership with Central Park East High School).
Before F&O, Kate served as a Lead English Teacher and School Coordinator with Helping Overcome Obstacles Peru, an NGO in Arequipa, Peru. She also worked with Juno Inc, developing and facilitating training and onboarding for new drivers, and with Apple, as a Mentor and training facilitator, and store admin.
Kate holds a BA from The University of North Carolina at Chapel Hill, where she double majored in Dramatic Arts and Communication Studies. She also spent two years training in the professional conservatory at Atlantic Theater Company's acting school, and continues to work and audition as an actor. Kate is thrilled to combine her interest in youth development, background in training and facilitation, and genuine passion for people and creating greater equity in opportunities, in her work with Futures and Options.