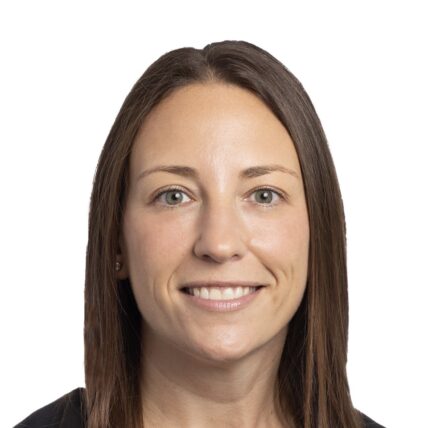 Lisa Grushkin, Vice Chair
Lisa is a Managing Director in the Debt Capital Markets group at Macquarie Capital and has over 20 years of experience in leveraged finance investment banking.
Lisa joined Macquarie Capital in 2011, and previously worked at The PrinceRidge Group in Corporate Finance and UBS Investment Bank on the Leveraged Capital Markets team. Lisa's expertise is in structuring and executing leveraged loan and high yield transactions to support private equity-backed leveraged buyouts, corporate mergers and acquisitions, recapitalizations and refinancing. She has experience across a variety of industries with negotiating key documentation and advising on syndication matters.
Lisa earned a Bachelor of Arts, cum laude, from the University of Pennsylvania and resides in Manhattan. She has served on the Board of Directors of Futures and Options since 2016.