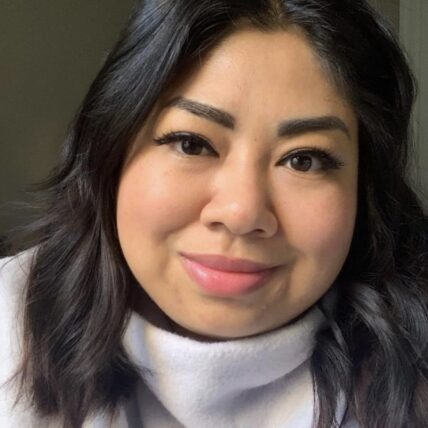 Lynn Thach
Lynn Thach joined Futures and Options in July of 2023 as the Deputy Program Director. She is responsible for the management of the Internship Program, as well as providing leadership and guidance within the programming team to execute a programmatic vision that aligns with Futures and Options core values, mission, and principles that support and create opportunities for New York City youth from underserved communities.
Prior to joining Futures and Options, Lynn served as the High School Education Director at South Bronx United, a youth soccer program that supports student-athletes with academic, leadership, college readiness, and social-emotional learning resources. During her time at South Bronx United, Lynn developed a new curriculum for the academic year and summer program that connected soccer players' excitement and interest in the sport with academic preparedness and college planning. Prior to South Bronx United, Lynn spent nearly a decade in Boston working in a variety of higher education settings supporting both college students and first-generation college bound high school students with their academic and professional goals.
Lynn earned her bachelor's degree in English Literature from the University of Utah and went onto attain her master's degree in Student Affairs Administration from Michigan State University. Throughout her educational and professional career, Lynn has worked on community and education-based access and equity initiatives. She is thrilled to continue within this field of work at Futures and Options, where she will be able to collaborate with the team and partner organizations in creating equitable opportunities for youth to learn and thrive as they explore their personal and professional interests. Outside of Futures and Options, Lynn enjoys exploring new restaurants (and trying new recipes in the kitchen), visiting museums and art galleries, and tries her best to stay on top of her spoken word poetry and piano playing.