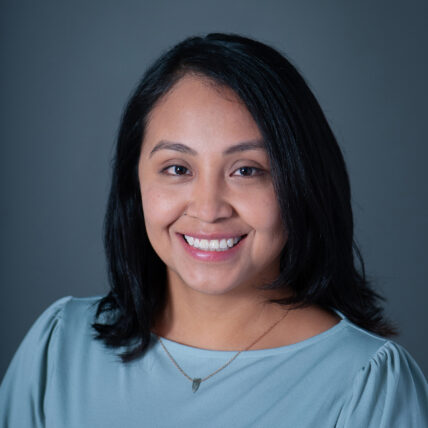 Maritza Rodriguez
Maritza Rodriguez joined Futures and Options as a Program Coordinator in August 2021. In her role, she worked with her team to plan and facilitate career development workshops and guided students to successfully complete their programs and internships. Maritza's background and experience growing up in New York City have influenced her passion for social justice and educational equity. She has mentored 500+ NYC students through CUNY, the DOE, and Centro Corona – a nonprofit organization.
Before joining Futures and Options, Maritza worked closely with students and faculty at the City University of New York, CUNY. At LaGuardia Community College, Maritza served as a Student Mentor, she introduced incoming college students to campus resources, e-tools, campus life, and facilitated 101 college & digital workshops for 400+ students. Maritza was also the lead in launching campus events, preparing students for public speaking, and restructuring lesson plans and programming. At John Jay College, Maritza worked collaboratively with high schools to ensure that immigrant and first-generation students received the support needed to continue with their education. Maritza facilitated informative workshops on college life, time management, the college application process, scholarships, and conversations about the immigrant experience in secondary and higher education.
Maritza graduated cum laude from John Jay College of Criminal Justice with a BA in Law and Society and LaGuardia Community College with an AS in Criminal Justice. She looks forward to continuing her work in social justice by working towards educational equity.