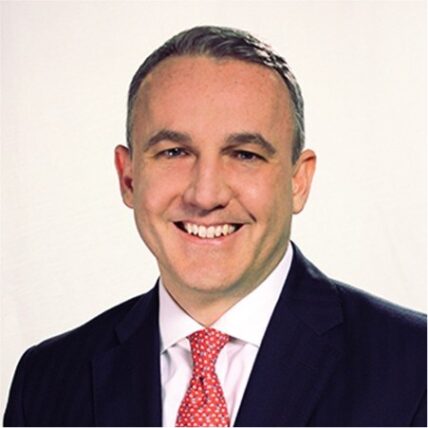 Michael Grant
Michael has extensive financial services industry experience in the insurance, private equity, and investment banking sectors. He has over thirteen years of insurance brokerage experience supporting private equity firms. He is a senior leader of the WTW M&A practice and focuses on client relationship management, deal diligence advisory and brokerage execution to support investment transactions as well as the ongoing support of portfolio companies.
Prior to joining the firm, Michael was a founding member of a growth equity investment firm and spent 10 years as an investment banker in both corporate finance and capital markets.
Michael has a Bachelor of Science degree in Finance from Penn State University and an MBA from Cornell University. He is a member of the Association for Corporate Growth, and a sponsor of the Wharton Private Equity Alumni Association.