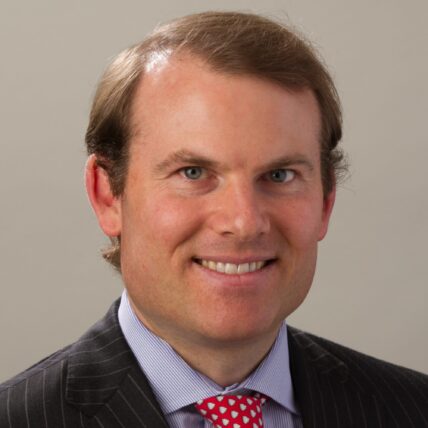 Patrick Machir
Patrick Machir is a Partner at Atlantic-Pacific Capital. Patrick serves as co-head of the firm's dedicated Capital Solutions team and leads the firm's direct investment advisory and private placements practice, leveraging his extensive experience as both a principal investor and deal advisor.
Prior to joining Atlantic-Pacific, Patrick served as an Advisor at Roundtable Investment Partners, a family office based in New York, evaluating and structuring investments across the alternatives landscape. Previously, Patrick served as a senior member of the investment team at WL Ross & Co., an investment firm based in New York, and at Bear Stearns as a member of the Leveraged Finance Group and in the High Yield Research department.
Patrick earned an MBA from the Wharton School of the University of Pennsylvania and a B.S. in Finance and Accounting from Georgetown University's McDonough School of Business.