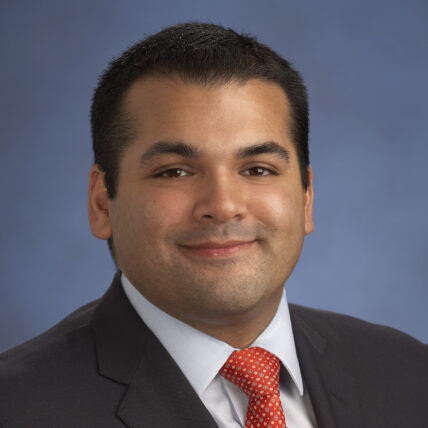 Roopesh Shah
Roopesh Shah is a senior managing director in the Restructuring and Capital Markets Advisory Group.
Mr. Shah, who joined Evercore in 2017, has worked on numerous high-profile restructuring assignments, advising companies, creditors and other parties on refinancings, exchange offers, consent solicitations, amendments, out-of-court restructurings, Chapter 11 bankruptcy reorganizations, distressed mergers and acquisitions, Section 363 asset sales and cross-border restructuring issues. Mr. Shah has also been involved in debtor-in-possession and exit financings for companies in Chapter 11 as well as financings for clients experiencing balance sheet stress or capital structure transition.
Select client engagements include work for Talen Energy, Frontier Communications, Avaya, Serta Simmons Bedding, McDermott, Incora, Toys "R" Us, Windstream, Sea Island and The Yellowstone Club.
Prior to joining Evercore, Mr. Shah was the global head of Goldman Sachs' restructuring finance and advisory group. Previously, he served as a director in the restructuring group of Miller Buckfire & Co. and as a vice president in the M&A group of Wasserstein Perella & Co.
Mr. Shah is a board member of Futures and Options and an advisory board member of Her Justice, two nonprofits dedicated to assisting underprivileged and at-risk populations in the New York City area.
He earned a B.S. in economics from the University of Pennsylvania's Wharton School with concentrations in finance, marketing and information technology.