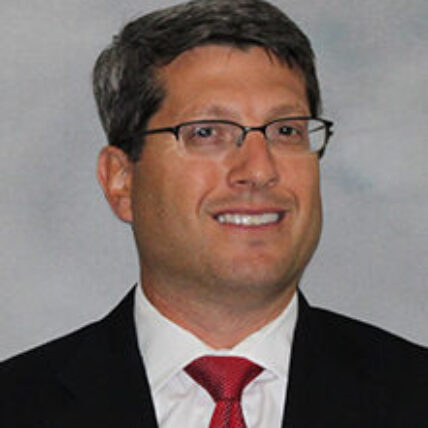 Stephen Goldstein, Vice Chair
Stephen Goldstein is a senior managing director at Evercore's Restructuring and Capital Markets Advisory Group.
Mr. Goldstein has advised corporate clients and creditor groups in a broad range of restructuring, reorganization and capital raising transactions. Specifically, Mr. Goldstein has significant experience in Chapter 11 and out-of-court restructurings, as well as in raising debt and equity capital in traditional and distressed situations. He has represented clients across a diverse variety of industries, including heavy building materials, real estate, TMT (telecom, media & technology), healthcare, and consumer products. Select client engagements include advisory work for iStar Financial, The Great Atlantic & Pacific Tea Company, Charter Communications, U.S. Concrete, Jacuzzi Brands, WCI Communities, Spanish Broadcasting Systems and White Birch Paper.
Prior to joining Evercore, Mr. Goldstein was a managing director in the financial restructuring group of Lazard Freres & Co., where he had worked since 2002. Before that, he served in several investment banking positions at Thomas Weisel Partners and its predecessor firm, Montgomery Securities. Mr. Goldstein began his career as an attorney at Morgan, Lewis & Bockius, where he specialized in securities law and mergers and acquisitions.
Mr. Goldstein earned a J.D. from New York University School of Law and a B.A. with distinction from Cornell University.